Origami formed in 2010 and have toured nationally to promote their acclaimed albums including "Karaoke" (Nominated "BEST JAZZ ALBUM" 2013 The Age Music Victoria Awards). They have performed at various festivals including Wangaratta Jazz & Blues Festival, The Village Festival, Ballarat's Backyard Tasters, Eltham Jazz Festival, Mildura Jazz Food & Wine Festival and presented The Usefulness of Art suite for the inaugural Peter Blizzard Memorial Concert at the Festival of Slow Music.
Origami has been hailed as one of Adam Simmons' strongest projects, which include the Adam Simmons Quartet, New Blood, Collider and the renowned Adam Simmons Toy Band. He has contributed to numerous ensembles and recordings over many years, including: Gotye, Pugsley Buzzard, John McAll's Black Money, Kutcha Edwards, The Pearly Shells, bucketrider, Nick Tsiavos Ensemble and many others.
Howard Cairns, a band leader in his own right as well as a pivotal member of Way Out West, brings a beautifully gentle strength in his bass playing that helps to define the sound of Origami. Hugh Harvey as the backbone in numerous other ensembles including The Meltdown, Paper Planes and Julien Wilson's "B For Chicken", complements the trio's sound with ease, bringing his own exuberant style to the group.

Adam Simmons – alto sax
Howard Cairns – double bass
Hugh Harvey – drums
Wang Zheng-Ting & Howard Cairns - from last night's gig at The Jazzlab - next stop on our tour will be at Nexus Art…

https://t.co/HtmyxTu6ln

RT @

FatRainMusic

: Origami unfolding at Bongon Beach - @

hughharveygo

doing his Harold Holt imerpersonation - Howie talking him out of it, an…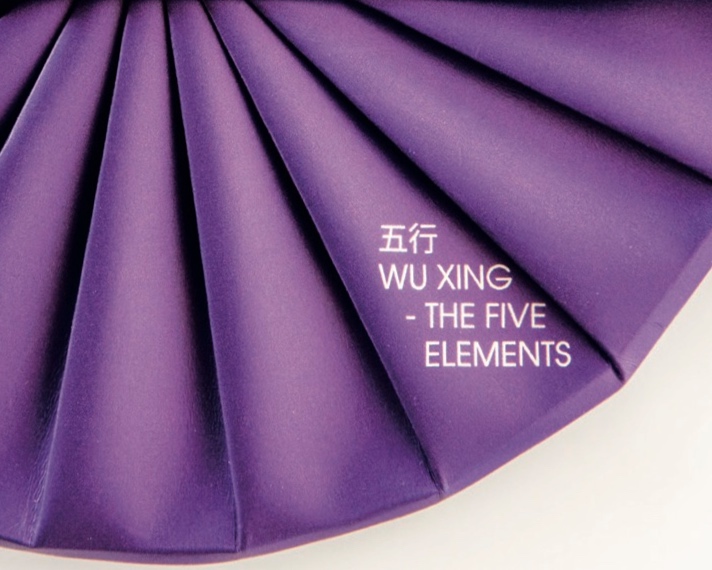 Wu Xing - The Five Elements
A suite inspired by the Wu Xing (五行), the ancient five elements or phases, underpinning Chinese philosophy. A collaboration with special guest Wang Zheng-Ting on sheng (Chinese mouth organ).